Dear Mezze customers,
Firstly the Mezze team would like to say a really big thank you to all our customers for their support over the past few months. Not only have we managed to keep our team together but we have been able to create more jobs and employ more staff. We expect that the coming months are going to prove difficult but with your continuing support we are confident that Mezze at The Green Dragon will be here for years to come.
Following the Prime Minister's announcement on Tuesday there will be more restrictions in order to reduce the spread of the virus , we will be implementing these new restrictions so your support and cooperation will be very much appreciated.
No tables bigger than 6 persons allowed inside or outside.
Social distancing has reduced the amount of space available inside the restaurant: for this reason we can no longer reserve tables for drinks only. You are very welcome to come along to the restaurant for just drinks and whenever possible we will try to offer tables until a later booking arrives.
We will try to have enough staff on shift to offer table service for food and drinks and just drinks in the garden (when weather permits ). At busy times the service may be a little slow so please bear with us.
Please wear a mask when you enter and leave the restaurant. Once seated at your table a mask is no longer necessary.
The restaurant now has to close by 22:00 every day. Our last reservation time will now be 20:30. The restaurant is open all day so we very much welcome afternoon and early evening bookings
When possible please book your table in advance – this will allow us time to arrange the correct staffing for full table service.
Once again thank you very much for your support and we hope to see you soon .
Mezze Downend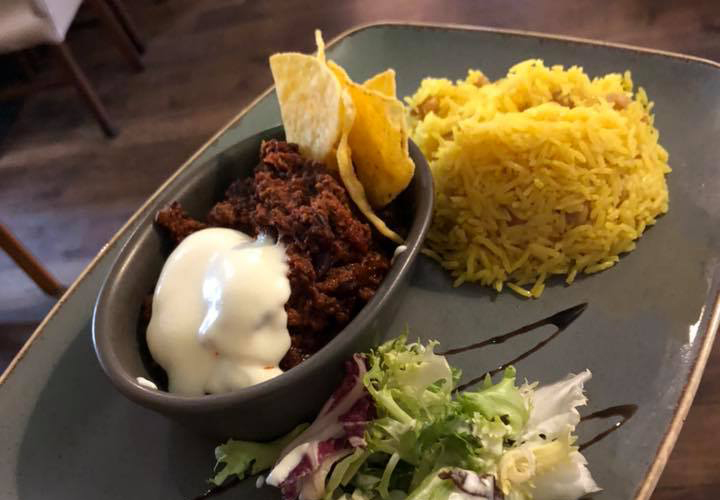 Free soft drink (pepsi/diet, lemonade, soda and blackcurrant) or hot drink (tea or coffee) with any meal ordered.

Available 12noon–5pm, Monday-Saturday.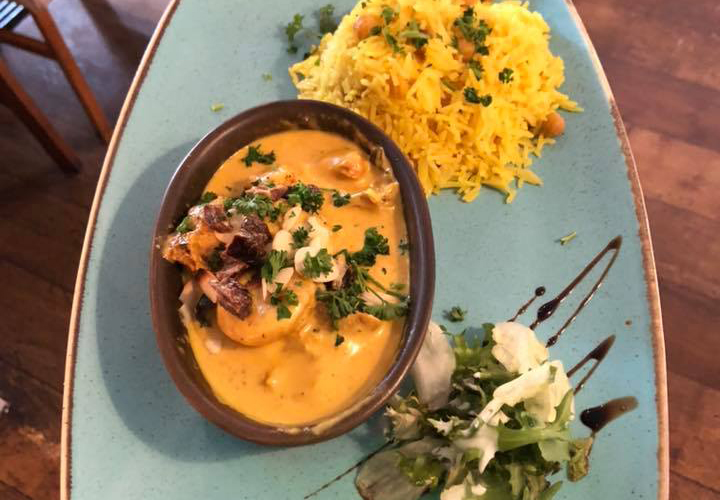 Eat with us on Monday or Tuesday and get 20% off all Main Courses and our Mezze Offer.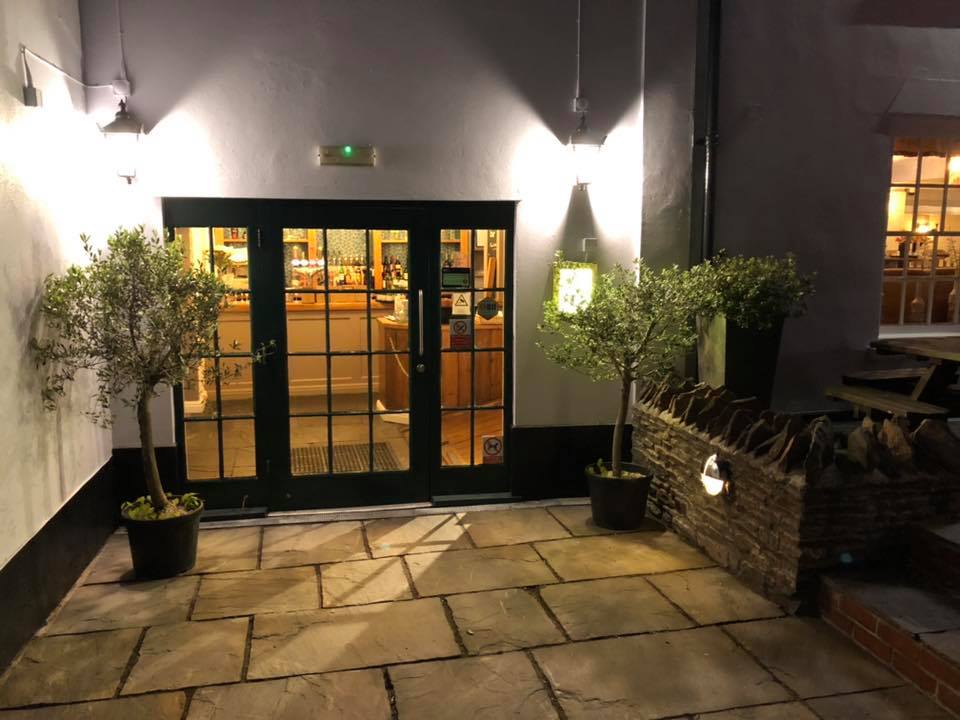 A Taste of the Mediterranean
Our kitchen is open all day every day. We select our menus with quality and affordability in mind. Our extensive Mezze menu offers a great choice of expertly prepared tapas dishes which are perfect for both families and friends to share. Every Sunday we offer a traditional Sunday lunch and our Brunch menu is available 12.00 noon until 5.00pm 7 days a week.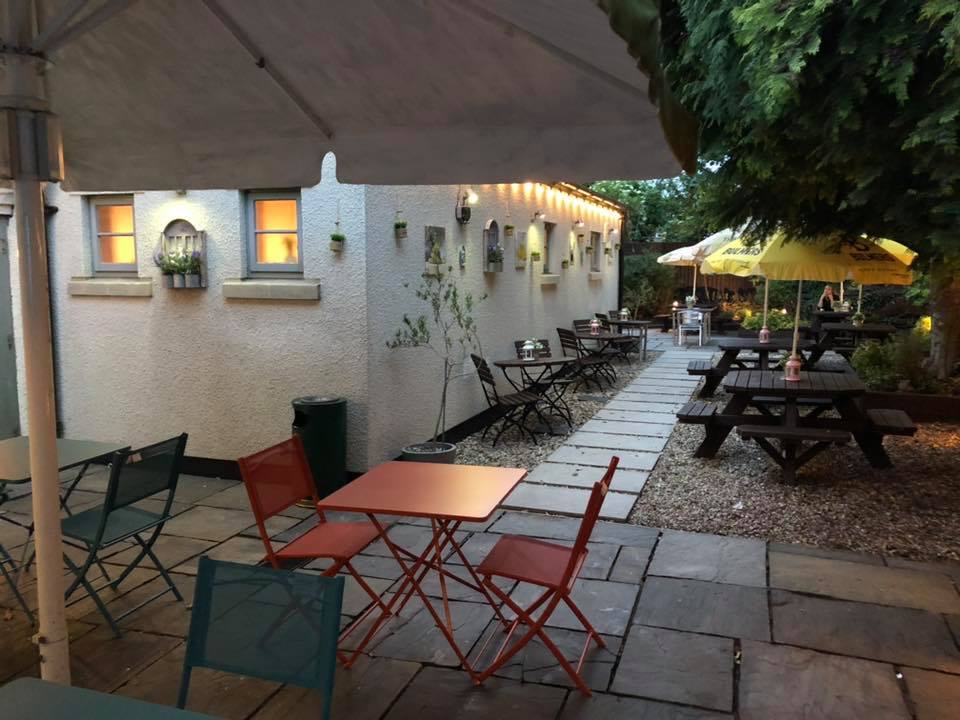 THE PATIO
We also have a lovely patio garden to enjoy throughout the year with full table service. It's a great spot to enjoy some tapas from our extensive Mezze menu, a summer cocktail or refreshing gin and tonic from our cosmopolitan list of 30 gins.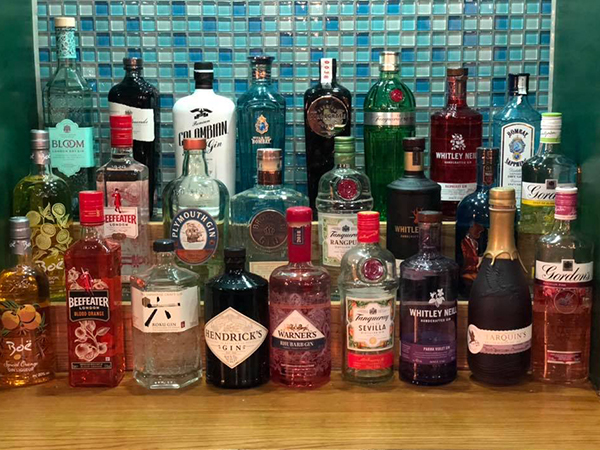 THE BAR
We have a full range of beers, lagers and ciders on tap. Our wine list is small but carefully sourced for quality and affordability. Cocktails and gin are our forte – with 30 types of gin and similar number of cocktails to enjoy.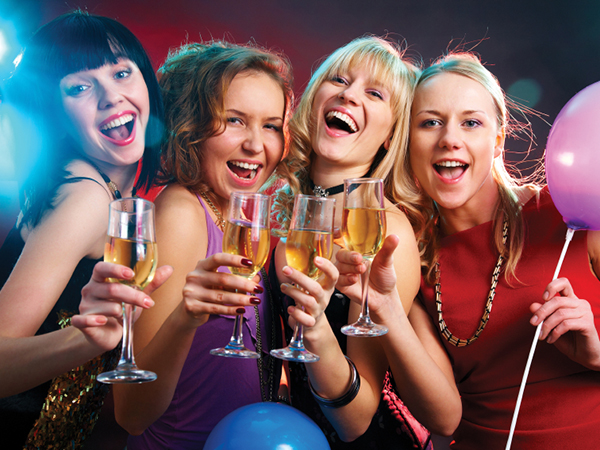 PARTIES
Mezze Downend has three distinct areas available for private parties and meetings. We have recently introduced a selection of Mezze platters which offer great variety and make menu choices for parties simple and very affordable